Recommended Jewellers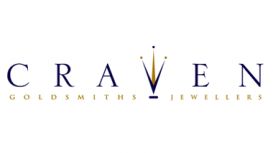 For over 45 years, Craven Jewellers have been providing the very best in bespoke jewellery and jewellery services. A friendly, family business with our in-house workshop and wedding and engagement

ring showroom, we want your experience with us to be memorable and enjoyable down to the last detail. Together with our in-house workshop and jewellery design services, we have all the skills and facilities you'll ever need for jewellery repairs, alterations, creations and wedding rings.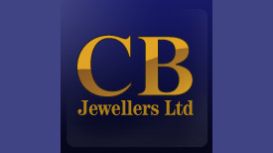 CB Jewellers Ltd is a family runned business since 1980. We are far from an ordinary gold and silver bullion and coin establishment. We pride ourselves on having gold and silver bullion and coin

exchange experience for almost 40 years. Our approach is simple. We provide strategy for diversifying your assets with all precious metals such as, gold and silver bullion and coins.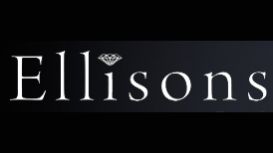 When Ellison Brothers (Wholesale Jewellers) first began in 1911, we sourced only the finest stones and precious metals from across the world, using only the best designers and craftsmen to create the

most unique and finest quality jewellery pieces that could be found anywhere. This is a formula we have continued and it has helped Ellison Brothers to become renowned for their quality and value over the century.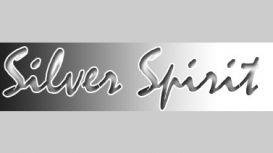 silverspiritjewellery.co.uk
SilverSpirit has been providing jewellery to shoppers of Coleraine, Northern Ireland, with jewellery to suit all tastes and pockets since 2004. We currently have 1 store in coleraine's diamond

shopping centre. We specialise in jewellery imported from a wide range of cultures on all corners of the globe specifically chosen by our experts for their design and quality.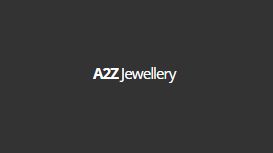 A2Z comprises of two wholesale companies - A2Z Wholesale Fashion Jewellery Ltd. and A2Z Online Ltd. A2Z is a family founded and run business. We have over 30 years experience in fashion jewellery and

accessories and are one of the UK and Europe's largest jewellery and fashion accessory wholesalers. We are suppliers, importers, manufacturers and dropshippers also.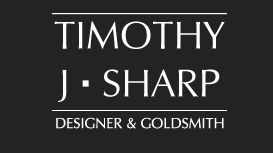 Attention to detail is Timothy J Sharp's most important aspect when creating your special piece of bespoke jewellery. Our Bespoke service offers something truely magical. Create your own unique piece

of jewellery. Whether it be a Wedding, Eternity, Engagement or a ring for your pleasure, from simple to the most complex, you will be amazed at our extremely competitive pricing. This is done by appointment only.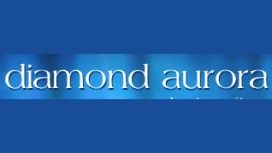 Diamond Aurora is situated in the largest market town in picturesque Northumberland. Our name was inspired by our location and the natural phenomenon of the 'Aurora Borealis, ' more commonly known as

the northern lights, or as the Roman goddess of dawn. At Diamond Aurora we are passionate about diamonds, jewellery and design.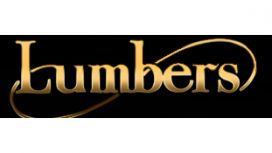 Lumbers is a third generation family business, a history which current owner Dominic Gomersall is very proud of, and is the only remaining family owned jeweller in the city - a history that we are

keen to preserve. The latest member of the family is Freddie Byron Gomersall, born on August 26th 2005, Freddie follows Dominic's marriage to Kim, a descendant of John Lumbers, the founding owner of Lumbers, from whom the business was purchased in the 1930s by Dominic's grandfather.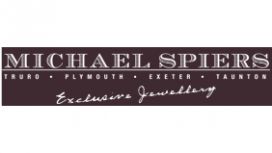 Beautiful jewellery lasts a lifetime and expresses your love in a way that words never can. We know that making your choice can be a daunting experience. The team at Michael Spiers is passionate about

jewellery, and we look forward to welcoming you at one of our stores where you can be sure of the finest quality, value and customer service - whatever your style and budget.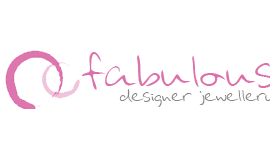 Shop for beautiful designer jewellery online at Fabulous Collections. We stock a wide selection of luxury unique and unusual jewellery, watches and accessories from inspired designers, such as Alex

and Ani, Chlobo, Daisy, Lola Rose, Lulu Guinnes, Guess, Nkki Lissoni, Pandora, Thomas Sabo, Story, Trollbeads and many more. With designer packaging and free UK delivery, we are the place to buy designer jewellery for yourself or for a fabulous gift!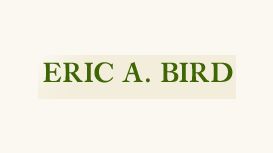 It is our intention that this information site will give our customers a broader understanding of the goods and services we have to offer. Every item of stock is not published, but we have pages

showcasing many of the lines we stock. Links to the official websites of some of our suppliers give our customers access to much of the product that is available to us.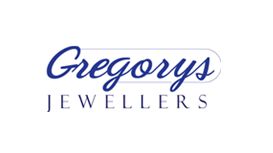 Gregorys Jewellers are pleased to provide you with a comprehensive range of fine jewellery including Rings, Charms, Watches, Diamonds, Pendants, Bracelets and Earrings. Our materials include Gold,

Silver, Platinum, White Gold and Diamond. If you cannot find a particular product, or need ideas to help you impress your loved one, please contact our staff who will be more than happy to help you.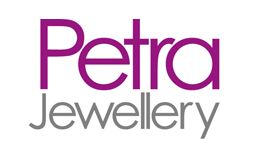 We have over 30 years experience in all aspects of jewellery making, ranging from simple jewellery repairs to high end bespoke commission work. As well as offering our customers a comprehensive range

of jewellery services, we also sell our own designs and have collections from other designers that inspire us.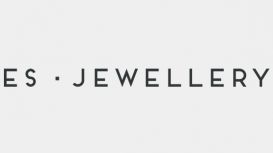 Emma and Steve are very excited to announce that ES Jewellery has relocated to a fantastic new location in Lichfield, 1 Tamworth Street (opposite Boots). The team at ES Jewellery are sad to say

goodbye to Blewitt court but as they are celebrating their 10 year anniversary this September 2014 its seemed the perfect next step for ES Jewellery. Emma and Steve would like to thank all of their loyal customers over the last 10 years and look forward to welcoming you into their new store.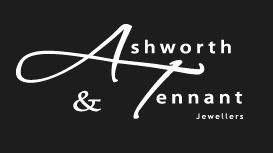 Ashworth & Tennant working jewellers has been established for over 20 years and already we have an excellent reputation across Yorkshire and Lancashire. Two friends with the same commitment to

quality, value and customer satisfaction have built a team that shares their vision.