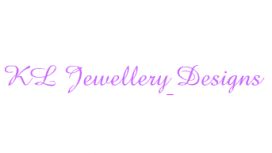 Welcome to KL Jewellery Designs, home to modish & captivating jewellery handcrafted by Katrina Lucas. All the jewellery you will find here is unique and designed to compliment each customer's own

style, personality and budget. Originally KL Jewellery Designs provided a commission service, but as result of ongoing demand, Katrina Lucas now provides her bespoke jewellery for public trade and still for private clients.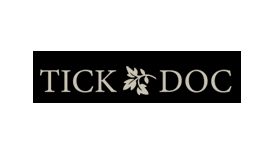 Tick Doc Jewellers, offering over 20 years of tradition and experience. Putting our customers first and showcasing the finest range of diamond engagement rings, wedding rings, jewellery brands and

watches. From Thomas Sabo, Michael Kors Watches and Jewellery, Fossil, Lily Charmed, Chrysalis, Sekonda, Lorus and many more. Make Tick Doc your first stop, we love what we do and our team take pride in helping you find your perfect item.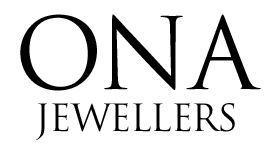 We believe that buying fine jewellery should be a memorable experience and take pride in our unique jewellery collections and excellent customer service. ONA Jewellers showcases a fine selection of

Pre Owned jewellery and luxury watches. Interested in selling your high quality pre-owned luxury goods? ONA Jewellers offers the convenient service of selling your preowned luxury platinum or gold jewellery and watches on your behalf, helping you avoid the hassle of selling yourself.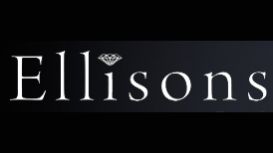 When Ellison Brothers (Wholesale Jewellers) first began in 1911, we sourced only the finest stones and precious metals from across the world, using only the best designers and craftsmen to create the

most unique and finest quality jewellery pieces that could be found anywhere. This is a formula we have continued and it has helped Ellison Brothers to become renowned for their quality and value over the century.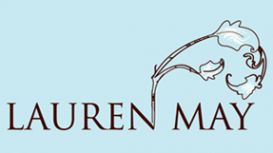 Lauren May Jewellery is situated in the fashionable Queens Arcade, Belfast. Northern Ireland's premier shopping destination. We have been trading to the general public for the last 18 years offering

jewellery that is simple yet different. We are proud to say that we are not slaves to the brand, and that our customers seek individuality in the pieces of jewellery they seek in our shop. We have the biggest selection of silver jewellery in Belfast and Northern Ireland which is simple yet different.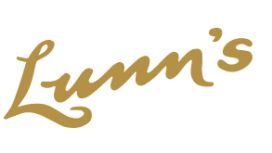 Lunn's, Northern Ireland's leading jeweller, is a family run business with over 60 years experience. Over three generations we have cultivated wonderful relationships with major design houses and

watch manufacturers, allowing us to provide an extensive range of Fine Jewellery, Watches and Gifts to inspire every customer and suit every budget.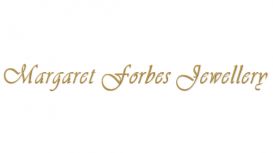 With over 35 years experience in the jewellery business we at Margaret Forbes Jewellery - Belfast and Lisburn - specialise in designing all types of precious gem set jewellery. Not only do we design

for the more traditional taste but we also offer some real show stoppers for the more flamboyant customer.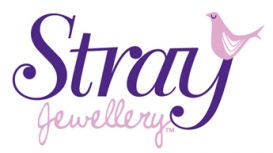 Stray Jewellery was born in 2010 by one little lady who decided to start selling the kind of jewellery she loved to buy. The Stray collection is made up from a bunch of quirky pieces, lots and lots of

owls and anything we think can be described by the word cute!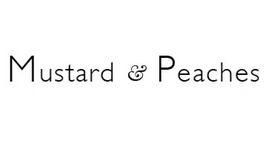 Mustard & Peaches is a designer jewellery brand based in Belfast. We are a small independent jewellery business, creating unusual and unique pieces for both Male and Female. Our ranges are available

to browse and buy direct through our shop. We also create bespoke engagement and wedding rings as well as our own range featured in our Wedding Boutique. Keep up to date with our recent designs and additional news through our blog or contact us directly with an enquiry.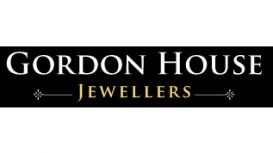 We are an independant retail Jewellers etablished 25 years ago in the heart of Belfast, recently we have become the top selling pre-owned Jewellers in the city, selling at up to 80% retail. Our

affiliate company sold over 4,000 rings on eBay. We specialize in Diamond Engagement Rings, Eternity rings, Dress Rings, Gents rings and all related gold, silver and platinum jewellery including necklaces, bracelets, pendants, brooches and cufflinks.