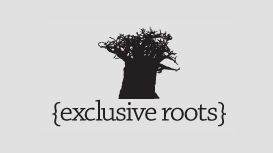 Exclusive Roots is the trading name of Tabeisa, a UK registered charity that operates under fair trade principles and is committed to the social and economic development of poor communities in Africa.

If you are looking for fair trade jewellery, fairtrade home-ware and fairtrade gifts that are not only stunning, but also contributes to a good cause, then you have come to the right place.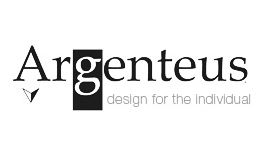 Argenteus was established as an independent boutique jewellers in Oxford in 1994. Since then they have gained a well deserved reputation for being the place to find new, exciting and eclectic

jewellery suitable for any occasion. We deliberately avoid the run-of-the-mill branded collections you can find in virtually every store these days. We're fiercely independent and only stock jewellery that we think is original, innovative but above all wearable.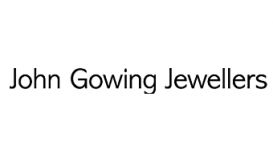 We have sold, created, repaired and cared for some of the finest watches and jewellery in the last 65 years. John Gowing Jewellers help to ensure that craftsmanship is kept very much alive in British

jewellery and watch making. John Gowing is an independent jewellers and watch specialist with a wealth of knowledge and a focus on delivering exceptional customer service. We have a shop located in the heart of Oxford's famous Covered Market, where you can browse our full range at your leisure.
Payne & Son was founded in 1790 and after eight generations is still run by members of the same family. John Payne opened a silversmiths and jewellers in Wallingford in 1790, with other shops opening

in Abingdon 1825, Banbury 1842 and Tunbridge Wells 1870, all run by various members of the Payne family. George Septimus Payne inherited the Abingdon shop in 1874, but 14 years later, he decided to move to Oxford.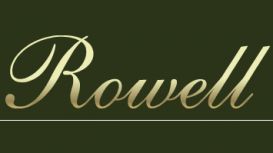 Tucked away on Turl Street, the historic heart of Oxford, is one of the city's oldest established jewellers. Since 1797 Rowell has served jewellery to both town and gown. It has produced gew' gaws for

royalty, a casket for the Marques of Butte, a tea set for Clement Attlee and regalia for the lord mayors. Step back in time as you enter the shop with its Victorian display cabinets where you will find a selection of new and antique silverware, clocks and barometers.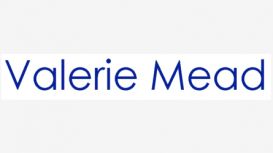 Valerie Mead designs and makes elegant and wearable contemporary jewellery in silver and gold at her studio at the Edith Road Workshops in Oxford. New pieces are added each year to a collection of

finely textured silver jewellery which features tiny details in rose gold. This collection is available direct from her workshop or via craft galleries and exhibitions throughout the UK. Individually commissioned pieces are designed and made in gold or silver for special occasions; eg.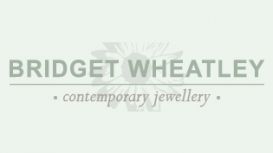 Bridget, the youngest of five children, grew up in Hertfordshire. She has happy childhood memories of gardening, many different pets, playing in the nearby woods, fairy stories, and imaginative games

at home using household items to create magical lands. There was much laughter and silliness, especially at mealtimes! Here began her love of plants and animals and established her creative path through life. From an early age Bridget was busy making a variety of things and she loved to draw.