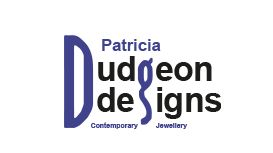 I always knew I wanted to be a jeweller, from my early days in secondary school. I was born in East Lothian, Scotland but emigrated with my parents to New Zealand at the beginning of the sixties.

After living there, (which is where my first memories are of) we moved on to Hong Kong. This is where my love for jewellery must have come from, as anyone who has visited Hong Kong will know, there is an abundance of jewellery shops.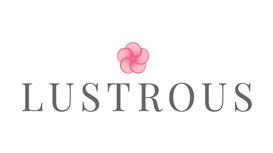 Lustrous Jewellery is a UK based pearl jeweller specialising in contemporary pearl jewellery including pearl necklaces, pearl earrings, pearl pendants, pearl bracelets and modern pearl rings.

Complimentary Delivery on orders over £50.