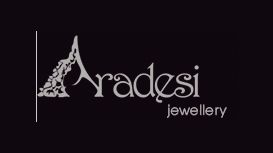 Her work explores the intricacies of the cellular world observed through a microscope combined with traditional Armenian patterns. The jewellery is formed from precious metals with transparent

plique-a-jour enamels, which when lit from behind create the impression of tiny stained glass windows. The technique of plique-a-jour uses transparent enamels without metal backing allowing light to intensify the luscious colours used.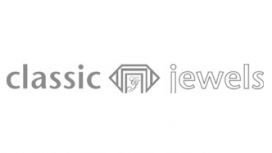 If you're looking for jewellers in Hatton Garden, you'll be spoilt for choice. But, among 50 or so jeweller's shops in London's jewellery quarter, one stands out for sheer customer service, value and

a huge selection of both pearl and diamond jewellery. Visit Classic Jewels at our Hatton Garden jewellery store, established in central London for 40 years, and something about the service will recall an altogether different age.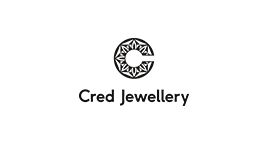 CRED Jewellery's quest for socially and environmental gold began 10 years ago and it is remarkable to think that we have developed from importing grams of gold into a dismissive market, to importing

kilograms of gold to industry acclaim. For CRED jewellery, fair trade means more than simply knowing the origin of our gold, paying a fair price and premium. It is about developing long-term relationships that enable the mining communities to develop independently.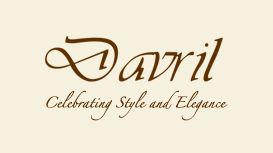 Davril, the home of exceptional diamonds, gemstones and bespoke jewellery, considered to be within the finest in London, is proud to celebrate almost 40 years in the industry. With a rich and

successful standing in Hatton Garden, London's historical jewellery centre for over 400years and the heart of the UK Diamond and Jewellery Trade, we offer unique and stunning handmade pieces designed in house and to personal design, in addition to our international collections.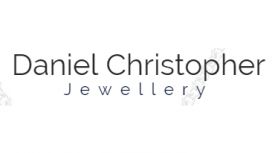 Chris began cutting diamonds at the age of 16 as an apprentice of Star Diamonds, at the age of 21 he became a self employed diamond merchant within Hatton Garden. In 1998 he was joined by his eldest

son Daniel, who had gained his Graduate Diamond Diploma at the Gemmological Institute of America in Carlsbad, California.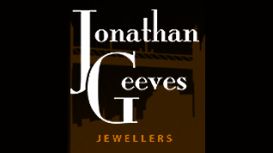 Jonathan Geeves Jewellers is the city of London's leading independant specialist retailer of fine Diamond engagement rings, earrings, wedding bands and gemset jewellery. Leading brands of designer

jewellery are represented in-store & on-line, including Swarovski, Clogau Gold, Calvin Klein, Hot Diamonds and David Deyong. We also stock a fantastic range of designer watch brands such as Raymond Weil, Bering Watches, Calvin Klein and more.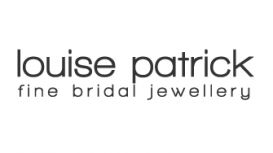 Louise Patrick is one of the new leading online retailers of bridal jewellery in the UK today. We are not only dedicated to creating the most elegant, subtle and flattering fine bridal jewellery

available, we also aim to be the most affordable. We pride ourselves in understanding a bride's desires, preferences and tastes. All our pieces are designed with the bride to be in mind, however, we like to think that the Louise Patrick collection caters for all members of the bridal party.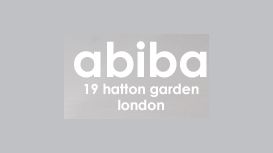 A Hatton Garden jewellers manufacturing high quality diamond and gem set jewellery for over 25 years. Until the 15th century, kings wore diamonds as a symbol of strength, courage and invincibility.

Over the years diamond has acquired its unique status as the ultimate gift. It was said that cupids arrows were tipped with diamonds, and the greeks believed that the fire in a diamond reflected the constant flame of love.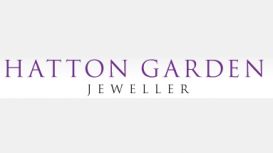 Vincent Loveland is a jeweller with almost 30 years experience of working in the City of London's jewellery quarter Hatton Garden. He has extensive knowledge in jewellery manufacture/design and

specialises in diamond setting. The hattongardenjeweller.com website has brought his work to a wider audience. His decades of working in the jewellery trade have given him the necessary expertise in all aspects of his craft.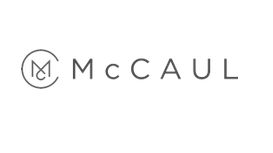 McCaul Goldsmiths are award winning jewellers based in London's Exmouth Market. We create bespoke handmade fine jewellery, contemporary engagement rings, one-off cocktail rings, and are happy to work

to commission. We create jewellery that is inspired by the pursuit of fluid curves, pure minimalist forms, and how they compliment the contours of the body. We undertake all aspects of designing and making each piece of jewellery in our Exmouth Market atelier.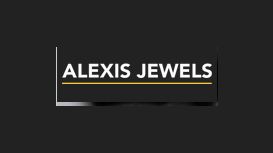 From Hatton Garden, the centre of England's Jewellery Centre we specialise in Certified Diamonds, emeralds, sapphires, rubies and semi precious stones. Our workmanship is of the highest quality with a

careful attention to detail producing jewellery superior to that of the high street.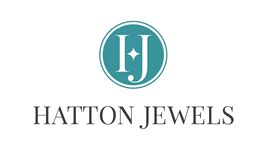 I just wanted you to know that my engagement ring arrived safe & sound yesterday evening & I love it! It fits perfectly & I'm sure we will call back to you at some stage to purchase our wedding bands.

Thank you so much for all your help! Hatton Jewels is one of the UK's finest online jewellery retailers based in the heart of London's Jewellery Quarter Hatton Garden. We invite you to browse our website and discover the fantastic selection of our beautiful online jewellery.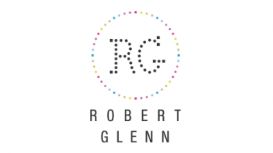 Bespoke and custom made jewellers in Hatton Garden. Check out our website to see the beautiful diamond and other gemstone jewellery we make, all hand crafted utilising experienced craft with modern

technology for discerning clients.