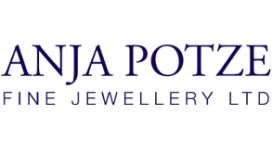 Anja Potze Fine Jewellery was founded in 1994 by Anja Potze. Anja moved to the UK from her native Netherlands when she was just 21, after perfecting her craft at Amsterdams respected Vak School of

Edelsmeden, she's been designing jewellery from the age of 9 and counts a number of well known faces amongst her cliental.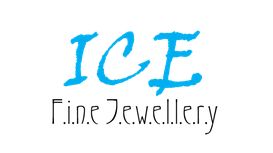 BESPOKE JEWELLERY DESIGN AND CREATION SERVICE Ice offer an unparalleled service when it comes to Jewellery design and creation in Worcester. Our team will work with you to make sure that you enjoy

every part of the creation process, resulting in a unique and stunning end result. An amazing bespoke piece of jewellery crafted by our in house team.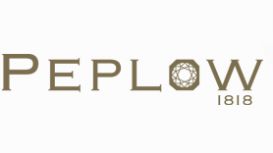 The founder, William Peplow established the family business in 1818 in Wellington, Shropshire. He was a watchmaker and clockmaker and several of his longcase clocks are still in working service today.

He died aged 100 years and 8 months. His son William, a watchmaker and skilled engraver succeeded him and moved the business to Mealcheapen Street in Worcester in about 1850. By 1852 he had moved to Stourbridge, where Peplow's still have a jewellers shop.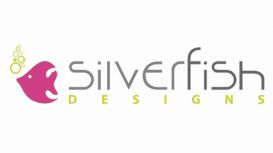 The designs have an organic, feel with few straight edges in sight! The Ribbons range is a prime example with fluid, undulating links of reticulated silver, as is its sister, Patchwork Ribbons, where

pieces of reticulated silver are fused together to form high-impact pieces. The Chunky collection feels and looks fabulous, with weighty solid silver links decorated with random texturing.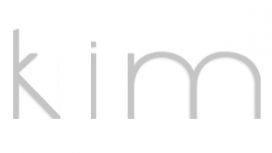 Kim Jewellery is about passion, about great design and about great craftmanship. The collection of jewellery is diverse and caters for all types of personalities and styles. The shop is based in the

stunning Cotswolds in a market town called Evesham. The atmosphere is very relaxed and unpretentious, the service is friendly and professional.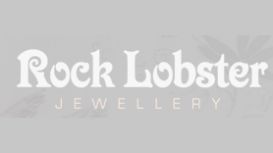 Rock Lobster Jewellery stock the finest selection of jewellery in Worcestershire, it's worth your while popping in to see us at our store, you'll be pleased you did! We also offer the best in (on

site) Jewellery Valuations and In-house Commissions for that something or someone special.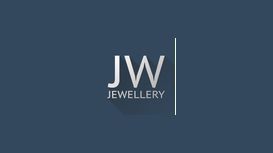 Ihave always been fascinated by pattern and texture in my surroundings. This fascination was initially inspired by working with natural materials, from a young age, with my father. As I grew older I

realized that any complex pattern, be it in music, surface texture on a piece of stone, the bark of a tree or more man made items, such as the stud work on a cathedral door, was an inspiration for further development.