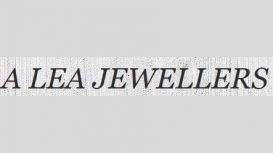 Founded by Alfred Lea in 1889 A Lea Jewellers is the oldest independent Jewellers in the Cynon Valley. Alfred Lea was a watch and clock maker by trade and over the years built a quality, reputable

business which he passed on to his son and daughter in-law Jeffrey and Muriel. In 1975 A Lea Jewellers was sold to its current owner Roger Scull.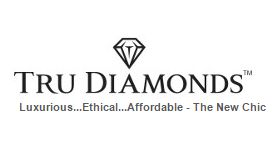 With Tru-Diamonds™, you will enjoy all the status, pleasure and confidence of the very finest diamond jewellery at a small fraction of the cost. When judged by the characteristics used by expert

gemmologists to grade fine diamonds, every Tru-Diamonds™ gem measures up to the finest of fine grading. As you can see from the table, Tru-Diamonds™ are perfect ice-white in colour, flawless in clarity, perfectly cut every time and exactly the same sizes as conventional diamonds.