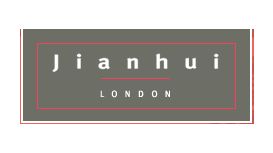 Jianhui's jewellery designs are inspired by nature. When creating his handmade pieces Jianhui chooses the finest and most sustainable materials in his collections to recreate the beautiful natural

environment that captured his childhood imagination. Jianhui's current project 'The Next Pashmina' is about being ethical, promoting sustainable material and increasing manufacturers' awareness of recycling.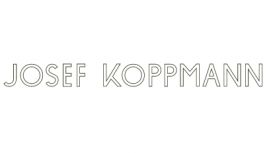 Having studied at the Arts and Crafts College in Vienna, Josef set up his own studio in London and opened the OXO Tower showroom in 2008. Josef's sculptural and geometric forms are predominately made

in sterling silver with 24 carat gold overlay, fused together by using traditional techniques. The abstract texture that results reveals the intense colour of the 24ct gold, while contrasting with the gentle and cool shimmer of the silver.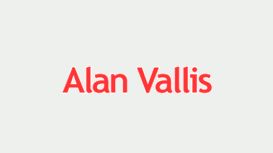 It provides a showcase for Alan's collection of jewellery and a central location for clients to visit. The gallery on the second floor overlooks the OXO courtyard on the south-side of the building.

For information about Alan and how to locate his workshop, his News-board for last minute details, his forthcoming exhibitions and where to buy his work and a condensed history of the Oxo tower, click Contact Alan.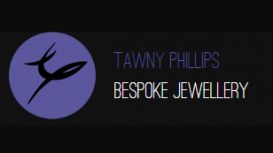 I make jewellery that celebrates individuality and character. Unique one-off designs that won't be found on the high street. All the jewellery on this site is handmade in the London studio. My wedding

rings are contemporary and unisex in style and can be adapted to suit both men and women by altering scale and weight. New wedding rings can be made from recycling old gold family heirlooms or wedding rings which you may wish to re-use for sentimental reasons.
Since an early age, Alex has always had a great love for the natural world. Growing up in the Suffolk countryside, he was surrounded by all manner of plants and animals. From this, nature has become a

strong theme throughout his work. He has the wonderful ability to take precious metals and imbue them with the attributes of delicate objects such as light and floaty feathers, dainty flowers or the glossy fur of a curious woodland creature.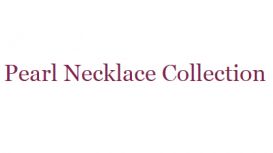 Each pearl necklace length has its own name - this is a unique feature to pearl jewellery. Lengths vary from 'collar' that sits tightly around the neck, to 'rope', which is up to 64 long and can be

worn many times around. They only have 2 or 3 inches difference but could be quite significantly different in terms of the look they offer. Princess length pearl necklaces have a very graceful and elegant style and look wonderful with a low-neck evening dress, or other V neck tops.