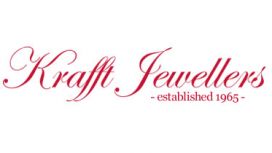 Krafft Jewellers have been trading in Chelmsford for over 40 years. Mr Karl Krafft first started trading in New Street, next to the King William public house, before moving to Duke Street in 1973.

Michael Stapleton worked with Mr Krafft until his semi-retirement in 1985 when Karl moved to Cornwall. Michael continued to provide a reliable and trustworthy repair service while building the sales side of the business. Danny Stapleton joined the family business in 1987 and began to learn from Michael.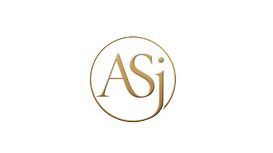 Are you looking for a particular item of jewellery that you have not been able to find anywhere? Come in and talk to us for some expert advice, we may even be able to find what you are looking for -

that is, if we do not already have it in stock! We provide comprehensive advice on materials and design. If you are thinking of designing your own items, we can suggest initial ideas to get you thinking and then help you create your design.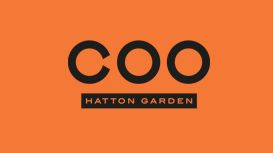 COO Jewellers is an award winning family business based in London's famous jewellery quarter of Hatton Garden, also at 7a High Street, Chelmsford, Essex CM1 1BE. We design and manufacture bespoke

pieces that are in keeping with both your design and your budget. Whether you want wedding rings, engagement rings, eternity rings, pendants, bracelets or earrings - we've got you covered. COO specialise in creating the perfect fitted or shaped wedding band to accompany your engagement ring.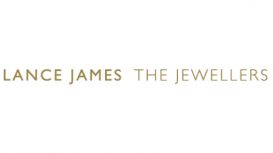 The enigmatic "four ringed" sign forming the logo gives a clue to the heritage that is the inspiration for Lance James The Jewellers. It is the sign of the ancient and mysterious Alchemists. Those who

would try to turn ordinary metals into Gold and Silver to combine with gemstones to produce highly prized jewellery. Lance James The Jewellers takes the inspiration of the Alchemists and with Gold, Silver and gemstones produces highly individual and highly desirable jewellery.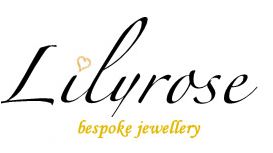 We design wedding rings, engagement rings and eternity rings which are crafted in our workshop. This enables us to deliver high quality jewellery at competitive prices. Visit us at our workshop on

Saturday's where you can have a free no obligation consultation where we will discuss all the options available at prices suited to your budget. You will receive a unique design either as a single piece or a matching pair of rings with the utmost attention to detail.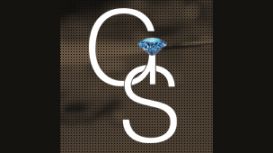 After working and running a successful jewellery business in the West End of London, Gary Marsh has set up a local jewellery workshop and has brought his skills to Chelmsford. Working in association

with James Wood FOCL, GM, we can offer a full jewellery service at discounted prices. All aspects of the trade are available, from cleaning and polishing to the manufacture of fine bespoke jewellery.