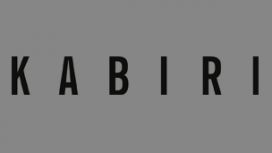 Launched in 2004, Kabiri leads the way in contemporary designer jewellery. Each season fresh new Jewellery Brands are introduced as Nathalie Kabiri searches the globe to curate the very best

individual pieces and unique collections. Establishing a world of beauty and well-deserved indulgence both the Kabiri store and website are an ever evolving treasure-trove of wearable jewellery including exclusive collaborations.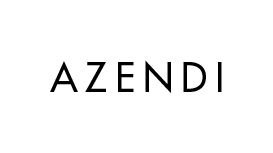 Sterling silver consists of 92.5% silver which is hallmarked on every single piece of our jewellery weighing over 7.73g. This is a mark of quality and assurance. To minimise scratches and tarnishing,

store your silver jewellery in a cloth pouch or jewellery box. Try to avoid exposing it to household chemicals and remove when cleaning, or when swimming in chlorinated water, as these chemicals can damage the silver.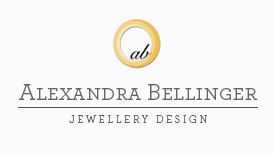 There are many ways to develop affection for the fascination and beauty of jewellery. Despite her German origins, ALEXANDRA BELLINGER chose to start off her career in the world of jewellery far beyond

her native frontiers, thus profiting from the richness of different cultures. With great attentiveness she absorbed the environments she enjoyed during her studies of jewellery design and gemmology in the United States, Paris, Hamburg, Bangkok and Madrid and her extensive travelling.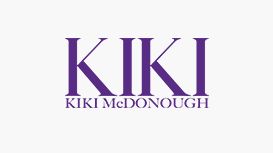 Famous for striking coloured gemstones and wearable design, Kiki McDonough has become one of the most desirable British jewellery brands in the luxury sector. Kiki began designing in 1985 after

recognising an opportunity to offer beautifully designed, timeless jewellery using precious gemstones that broke the conventions of traditional antique jewellery.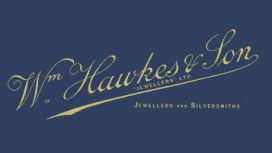 For three generations, Wm Hawkes & Son has been established in Walton Street as a unique family jewellers and silversmiths. We pride ourselves on offering an extensive range of modern and antique

jewellery and silverware of the finest quality as well as providing a comprehensive and friendly service to both our private and corporate clients.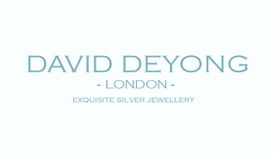 Fifteen years ago we launched our first collection of Sterling Silver 925 jewellery with a vision to create a quality jewellery brand that offers stunning designs whilst remaining affordable. Our

mission statement has always been to create jewellery that can only be described as affordable luxury. We are thrilled to announce that along with our London stores you can now find our jewellery in one of our many stockists located throughout the UK and Europe.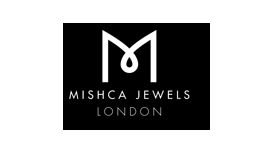 Timeless, eclectic and lavish, Mishca's collections draw on travel and cultural heritage as inspiration. Mishca's handcrafted pieces with sterling silver and carat gold vermeil are decorated with a

flamboyant use of semi-precious and precious gemstones, quartz, freshwater pearls and Swarovski crystals to create eye-catching necklaces, earrings and bracelets, all of which are highly affordable.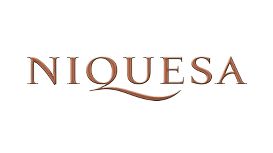 Exquisite, sensual and distinctively refined - the jewellery conceived and crafted by Niquesa is born out of the innate style and creativity of the Italian artisan. With four generations of celebrated

craftsmanship to call on, we take the most precious of stones and metals and the clearest of visions to create pieces that are truly individual and assuredly select.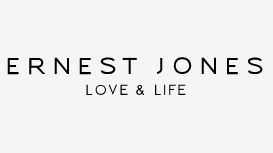 From modest beginnings in 1949, Ernest Jones has grown from a single store in London's Oxford Street to the a highly reputable national chain of over 180 jewellery stores - bringing to suburban and

provincial locations the quality, range, presentation and high standard of customer service once only available in London's West End. Ernest Jones is now firmly established as the UK's diamond and watch Specialist.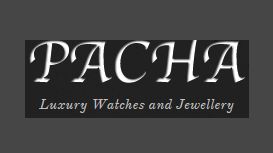 Service is extremely important to us and each of our clients' needs and requirements are dealt with on an individual basis. It is this attention to their individual needs that has set Pacha apart from

the other jewellers. Pacha Jewellers specializes in limited edition and unique pieces from the represented brands. If you have any queries or special request please do not hesitate to contact us.