About the Business
SilverBoo Jewellery is a handmade jewellery business, based in Lincolnshire, owned by Tracey. Inspired by the environment, nature and love of all things family SilverBoo Jewellery prides itself on creating products that really do capture that "Especially for You" feeling.
SilverBoo Jewellery makes a range of pieces for special occasions, to capture a memory or to wear every day.
Tracey is the sole creative force behind SilverBoo Jewellery. Her designs are inspired by her love for where she lives, her family and her fondness for the natural environment. Every piece of jewellery reflects her personality - kind, caring and passionate.
Location & Hours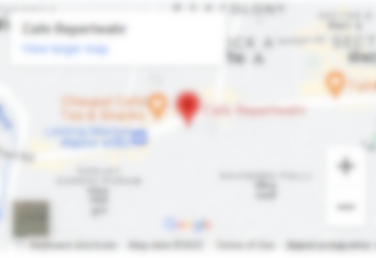 Unit 9 Prince Albert Gardens, The Enterprise Village
Office

SilverBoo Jewellery

Unit 9 Prince Albert Gardens, The Enterprise Village, Grimsby, DN31 3AG