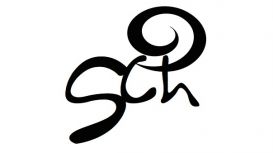 Silver Chamber Jewellery Online Store is the place when customers can find and buy absolutely unique items of hand crafted, artistic jewellery & accessories of all kinds. Store was founded in 2012 and created to become the meeting place for every talented artists/designers and customers who can appreciate art and want to surround themselves with unique trinkets. It is also a representative, distributor and agent to international and British independent designers - those experienced by already established market position as well as those who are taking their first steps in the artistic world.
Silver Chamber Jewellery Online Store focuses on creativity and original style!
The company sells hand made, art
jewellery
& unique accessories that make perfect gifts and are ideal for any occasion.
The product range includes a choice of gemstones, metals and
jeweller
techniques.
Helping customers to buy online within 24 hours, the company provides a range of hand crafted
jewellery
& accessories as well as possibility of taking part in artistic workshops.
Special Offers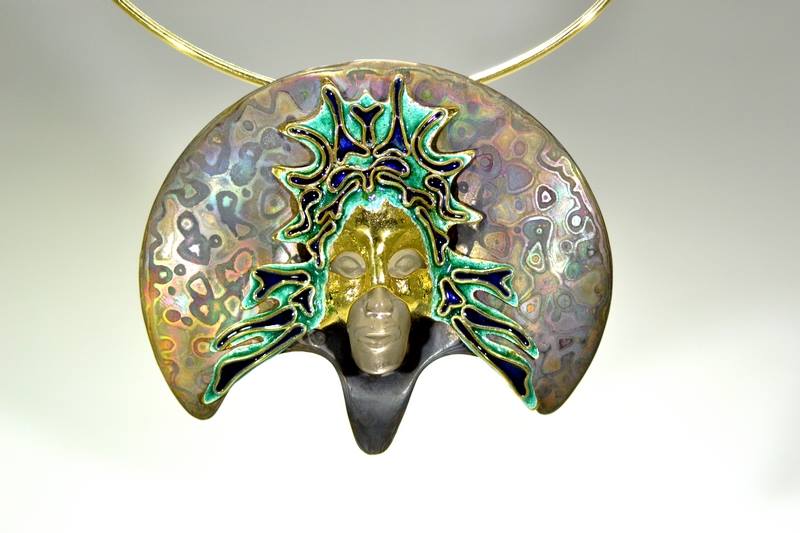 Suscribe today for our newsletter and receive 5%-Off discount!
Use Coupon code for our new customers
:

SCHJ383940.
SPREAD THE NEWS WITH YOUR FAMILY & FRIENDS!
Happy Shopping With Silver Chamber Jewellery Online Store!
Products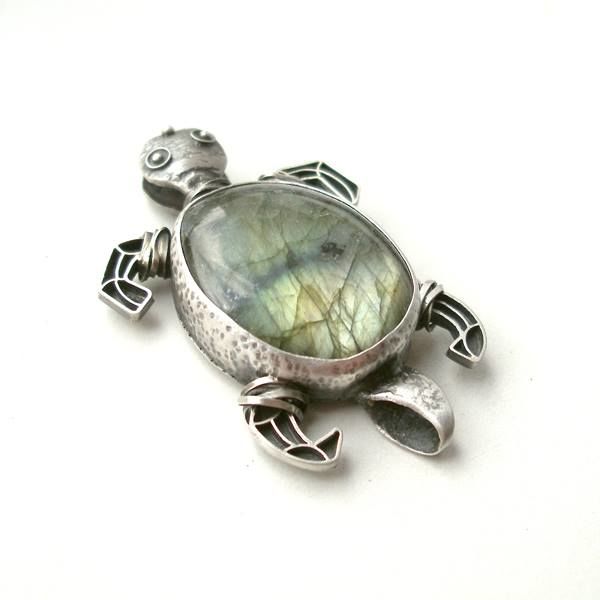 Original, unique pendant - Tycjan, handmade of silver 925 and beautiful, statement Labradorite stone. Titian was oxidized and gently matted. Perfectly presented on the long chain as well as "around the neck".
Height of Tycjan with a tail: about 6 cm, width: 3.5 cm, weight 22 g.
Silver ring with a druzy quartz covered with metallic oxides and hand-formed mushrooms.
Size 16, UK O, US 7.5.
Dimensions: about 2,3 cm x 2,1 cm, height about 1,4 cm.
The jewelry is packed in an elegant box, which is filled with protecting silver material and white feathers. The package is wrapped with a linen string. I give 2 years warranty to all my creations.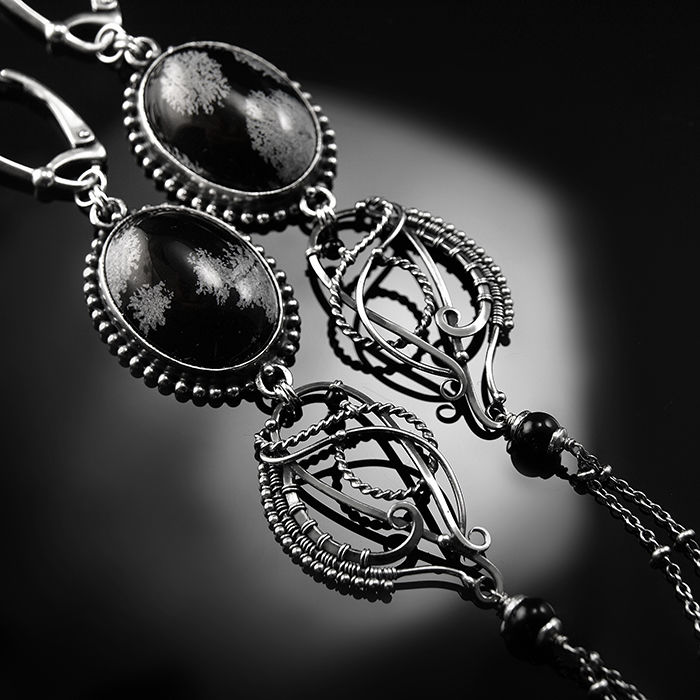 Fancy sterling silver earrings with wonderful snow obsidian cabochons.
Entirely hand made, using an ingenious technique combining wire-wrapping and metalwork elements.
materials: sterling silver, snow obsidian, onyx.
Single earring weight: 7,7g.
Testimonials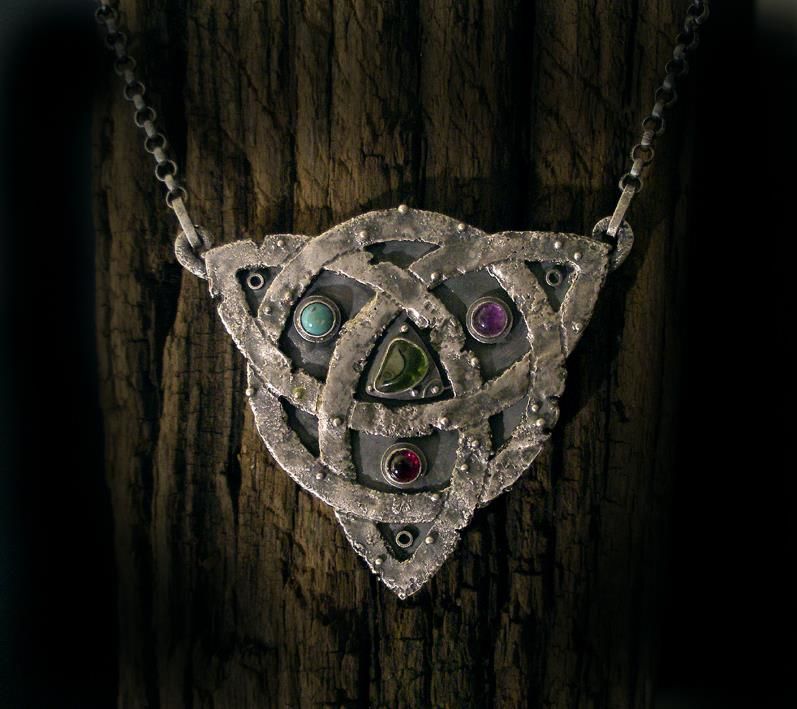 First class service and creativity.
"I was very impressed with the attention to detail that Kas and Norman dedicated to my commission. I am delighted with the pendant they created for me."
Photos
SIMPLICITY
Contemporary, urban, minimalist jewellery - looking great along with corporate, office outfits.
Reviews and Ratings
We do not have any reviews about Silver Chamber Jewellery available right now.