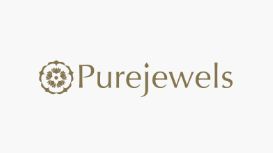 About the Business
Over 40 years ago, Bhanji Gokaldas and his three sons arrived in London and set up their bespoke Asian gold jewellery workshop. Today, PureJewels is an award-winning jeweller with a distinctively Indian style. We source and design modern collections in platinum and gold (including a limited edition Rose Gold series).
Working with interesting jewellery designers, and our own diverse design team, we release seasonal collections that capture every moment. PureJewels has been the jeweller for international events and prestigious clients, working to create commissions on a large – as well as small and personal – scale. If you're looking for something unique, come and see us.
The smooth black pebble that you picked up on a picnic; the coconut tree outside that hotel window; the story from your childhood told by your father… it's funny the things we remember most fondly. We've had clients bringing in all sorts of mementoes as the basis for a piece of Asian Gold jewellery. If you're artistic, come in to consult a designer and find out how we can help to commemorate special moments with a bespoke piece of jewellery.
Our design team takes inspiration from India to create a vintage and contemporary jewellery in 18ct and 22ct gold. Explore our breath-taking new collections. Commission your own.
Business Products
---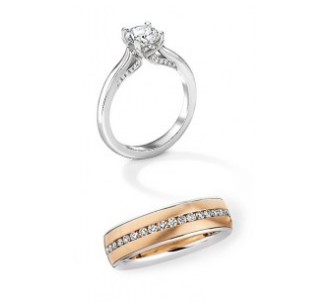 An exceptional engagement ring. A designer wedding ring. A chic new cocktail ring. Each and every ring is special to you – and to us. Inspired by the rich history of Indian adornment, our designers create dramatic and diverse rings for women at every stage in their life. Because the wonder and joy of opening a ring box will never grow old.
Location & Hours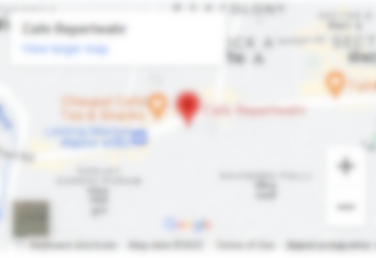 290-292 Green Street, Forest Gate, E7 8LF