About the Business
A family business with over 100 years of experiences combined with mounting and setting within the jewellery trade, creating truly exquisite pieces of jewellery that you can treasure forever.
The Lords have earned the Freedom of the City award. An honour that is bestowed upon a true craftsman for his commitment and contribution to the jewellery industry. Our level of detail is unrivalled, with our motto being, if we can, we will.
The Lord family have over 100 years of combined experience of being diamond mounters & diamond setters within the jewellery trade.
Bobby and Russell Lord have both achieved the Freemen of the City of London award; The honour that is bestowed upon this who has been a valued member of the London Jewellery trade community.
Sarah and Bobby Lord the second generation of The Lords within the business they are the face of the Lord future.
Location & Hours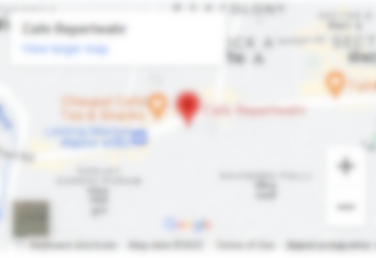 Lord Of London, 74 High St