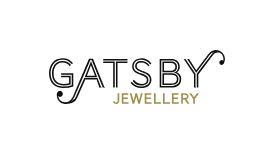 About the Business
We are a husband and wife team who have years of knowledge and experience in dealing in fine antique jewellery. My journey into the world of antique jewellery began when I started as an apprentice to a diamond dealer in Hatton Garden, the centre of Britain's jewellery trade since medieval times. After a couple of years, I somehow managed in this dog-eat-dog industry to establish myself as a trader in The Garden in my own right.
I was always drawn to the treasures of bygone times and quickly developed an eye for jewellery that tells a story, that has history, that was hand-created by craftsmen in an age before the mass production of gemstone rings.
Soon, accompanied by my hubby and two mischievous kids, I started travelling the country in search of rare pieces from the Victorian, Edwardian and Art Deco periods, as well as signed jewellery by designer houses such as Tiffany & Co. and Cartier, surely the heirlooms of tomorrow. The wares we discovered were always in high demand amongst the retailers in Hatton Garden.
We decided to open our own shop and launched Gatsby Jewellery. Our ethos is based on the understanding that investing in jewellery can be daunting, especially online. To that end, Gatsby Jewellery is committed to being open, honest and approachable.
Location & Hours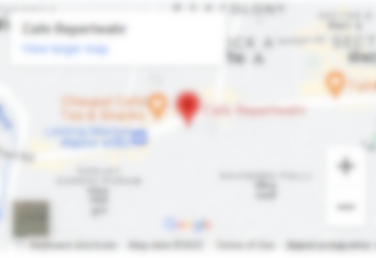 3 Coppice Row, Theydon Bois
3 Coppice Row, Theydon Bois, Epping, CM16 7ES