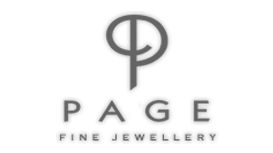 We have two branches, located in the High Street in Newmarket and Market Street in Ely. Page Fine Jewellery specialises in bespoke jewellery, and also has a large selection of watches, decanters,

coasters and gents gifts from many leading companies such as Carrs of Sheffield and Francis Howard. We are proud to be a member of both The Company of Master Jewellers and The National Association of Goldsmiths.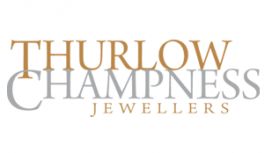 There has been a purveyor of luxury items under the clock at 14 Abbeygate Street for over 200 years now and the tradition for elegant and timeless designs continues into the 21st century at Thurlow

Champness today. Our strength lies in our dedication to maintaining the trust and confidence of our customers by providing exceptional personal service and unrivalled expertise. Looking through our archives, it is clear that it has ever been thus.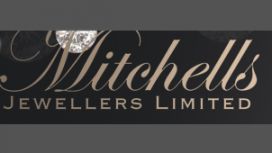 Mitchells is a unique and beautiful family run jewellers. Our bespoke design service is second to none and with our relaxed and informal approach we aim to make your special purchase a very memorable

experience. However, if bespoke is not for you, then we hold in stock a large range of beautiful jewellery, with everything from silver to platinum and diamonds. We also stock a large range of diamond engagement rings and wedding rings which come with a free re-sizing service, should you require it.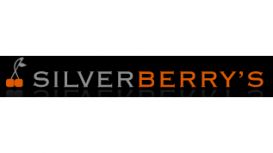 Silverberry's offers a wide selection of designer collectible jewellery for Men, Women and Children. We have fallen in love with the idea of collecting beads and charms to mark special occasions in

life, or just to remind you of something important and meaningful. Charm bracelets are appealing to everyone and make fantastic gifts. We also have an exciting range of mens rings and jewellery. Silverberry's bring different brands together, giving you the best choice.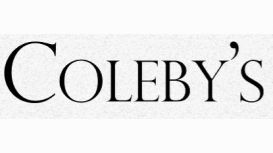 Our jewellery at Coleby's Jewellers is one of the finest collections in the country. We specialise in all types of diamond and precious stone jewellery. From traditional diamond solitaires to

amazingly unique diamond pendants. Our stock is forever growing and we will always have or be able to make, design or even source your perfect piece of jewellery.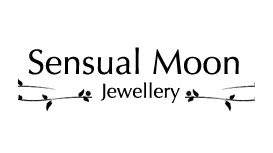 Welcome to Sensual Moon, we are delighted to share with you our wide range of hand crafted jewellery for every occasion. Our client base has grown from just friends to new friends who have become

appreciated clients enjoying the value for money and special service Sensual Moon offers. We hope that you enjoy your shopping experience and if you don't please let us know how we can improve.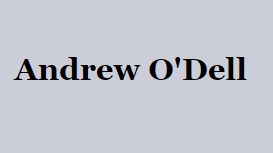 Andrew O'Dell has been making and designing all forms of jewellery for over 30 years, this collection is based on British wild flowers and has taken around 25 years to put together so far- new designs

are often added. The idea came after working on a commission for the Sultan of Brunei which involved making many species native to Brunei and the sense of satisfaction resulting from this type of work.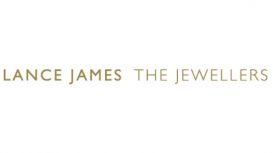 The enigmatic "four ringed" sign forming the logo gives a clue to the heritage that is the inspiration for Lance James The Jewellers. It is the sign of the ancient and mysterious Alchemists. Those who

would try to turn ordinary metals into Gold and Silver to combine with gemstones to produce highly prized jewellery. Lance James The Jewellers takes the inspiration of the Alchemists and with Gold, Silver and gemstones produces highly individual and highly desirable jewellery.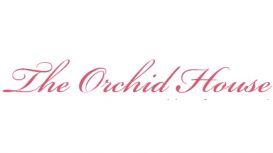 Covering the areas of Dunmow, Stansted, Takeley, Bishops Stortford, Hatfield Heath, The Rodings, Chelmsford and Braintree. Have experience of working at venues such at Channels Golf Club, Parklands -

Quendon Hall, The Fennes Estate, Blakes and many more.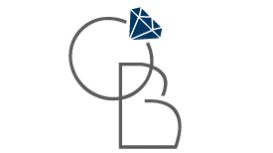 Here you will find a selection of high quality jewellery for which we are renowned, shown from the more extensive stock carried in our shop on the new St John's Square in the middle of Peterborough's

city centre shopping area. Although we believe jewellery must be seen - and handled - before you buy it, our aim here is to give you the same quality of service enjoyed by our many regular customers.